State funded Medicaid Programs in Oklahoma and Texas provide housekeeping and personal care services, case management and skilled nursing. Veterans' Services include transportation to physician's appointments, housekeeping and meal preparation, and personal care assistance. Private Pay Services Customized plans to manage identified needs. Limited Skilled Nursing services available.
Case Management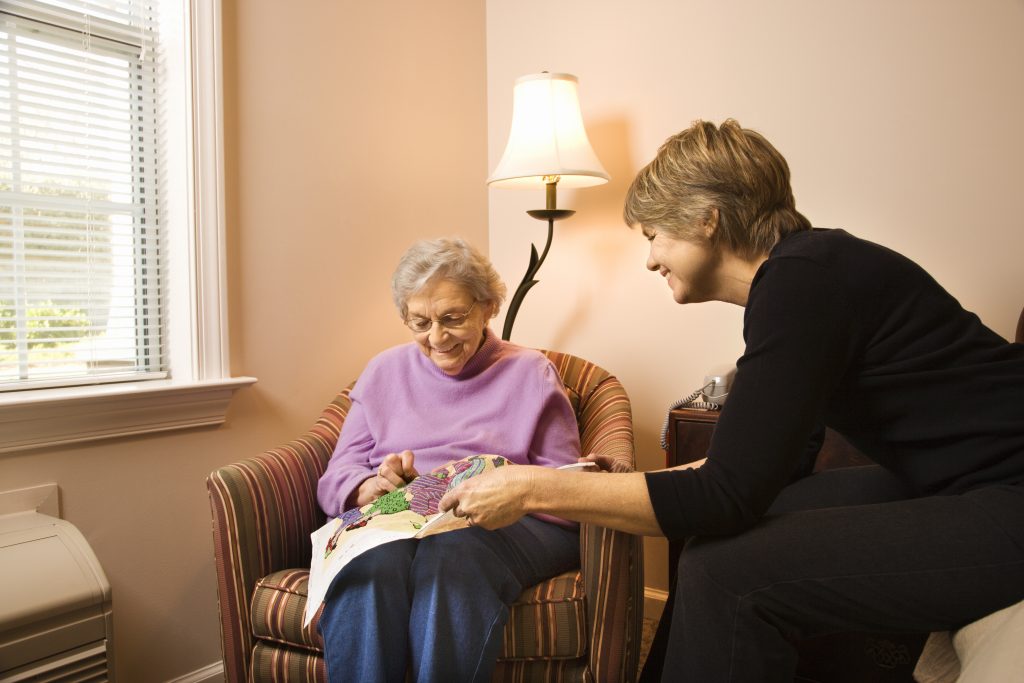 ADvantage Case Management Provides assistance for consumers from a certified case manager in gaining access to needed waiver and other State plan services, as well as, needed medical, social, educational and other services, regardless of the funding source for the services to which access is gained.
Skilled Nursing*
Skilled Nursing Provides medication management, education, monitoring of vital signs and wound care.
Specialized Services
When care plan development requires the provision of specialized services, our scope of services will assist with activities of daily living when such assistance requires devices and procedures related to altered body function. Mays Plus has a team of individuals ready to accommodate your needs. Special services such as bowel training, ostomy care, catheter care, transfer with Hoyer lift or procedures you or your loved one with a limiting condition may require.
Companionship / Respite Services
Mays Plus is happy to provide services of a trust worthy companion to keep clients safe and well while the full time care giver takes a break.
Personal Care Aides
Personal Care Aide Whatever your personal care needs may be; from bathing, dressing, or hair care, our personal services are uniquely created to meet you or your loved ones individual needs.
Home Making Services include
Shopping
Laundry
Light House Keeping (light cleaning, wash and put away dishes, change bed linens, pressing or ironing)
Meal Preparation
Errands; such as picking up your prescriptions, groceries or paying bills.
* Skilled nursing not available for Private Pay